Cheapest Prestige SEO Article Writing Service in Vietnam
For almost every business, the website plays the most important role. Therefore, many businesses are willing to spend a lot of money to invest, build a beautiful website with attractive content. Do you also focus on website content and are looking for standard SEO article writing services for your website? Then scroll down to find the information you need right away!
1. What is standard SEO article?
We often hear about SEO standard articles, SEO standard content. This concept appears extremely popular in today's digital age. However, not everyone knows exactly what an SEO standard article is. First of all, we need to know that SEO stands for the phrase Search Engine Optimization, which means search engine optimization.
Content SEO is content that meets specific requirements to optimize the ranking and reputation of a website on search engines (typically Google). This will help increase traffic to the website. For these requirements, they are called SEO standards, including elements of article content, word count, presentation, keyword distribution, images, avoiding copying content, inserting links, etc.
It can be said that completing an article on any topic is not simple at all. If you have to write SEO-standard content anymore, it's even more difficult. Therefore, standard SEO articles are often rated higher than regular articles just for the purpose of sharing information. SEO articles are the first choice when building and developing a website. The effect that this type of content brings will be fully covered in the following section.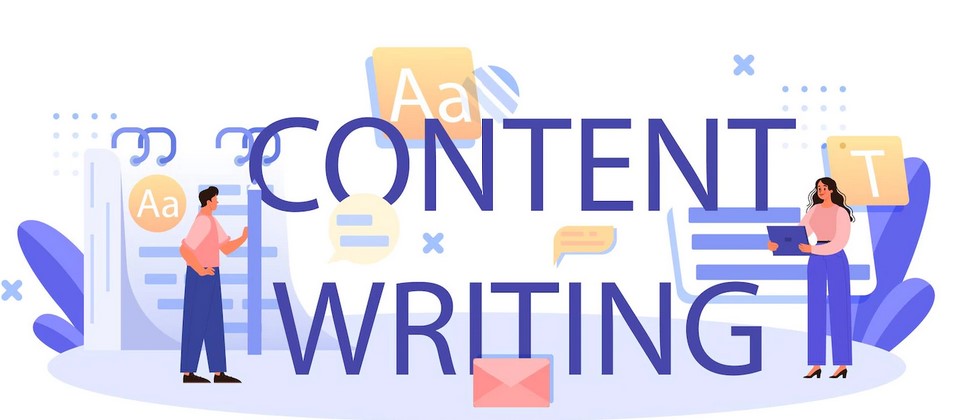 2. Benefits of SEO-standard content for websites
For those who have learned about Content Marketing, they know the saying "Content is King". Content plays an extremely important role in marketing, especially digital marketing. More specifically for websites, investing in standard SEO articles is a must. Website without standard SEO content will face many difficulties in maintaining and developing.
Here are the practical benefits that the website achieves when building standard SEO content:
Without good content, SEO standards, both users and Google will underestimate your website. It can be said that content is both the face of the website and the element that creates the value of that website.
Articles are likely to appear at the top when customers search for keywords on Google. Thanks to that, the website will be known more, increasing brand awareness.
Articles with high rankings will easily attract readers. If the content is quality then they will stay longer. At the same time, content targeting the right audience and calling to action of customers in a reasonable way will help increase conversion rates and sales.
SEO-standard, unique and novel content is a factor that helps you make a difference from your competitors, creating a competitive advantage for your website.
Updating SEO standard content regularly will keep your website fresh. This is something that both customers and Google care about.
Building SEO-standard content is a way for the website to maintain its credibility and traffic more regularly and sustainably than other forms.
Build SEO-standard content for the website and optimize content coordination on the remaining platforms to help the Digital Marketing strategy become more comprehensive.
Investing in effective SEO content will save businesses a lot of time and money.
Surely when trading products and services, you really want your website to have high rankings on search engines as well as customers to visit a lot. To do that is not too far away. From now on, don't focus on producing regular articles, but invest in standard SEO articles. If you do not have experience in writing standard SEO articles, you can refer to the service of Viet SEO.
3. Viet SEO provides reputable and cheap SEO writing services
Viet SEO was born to meet the increasing demand for standard SEO content writing services. With experience in producing content for websites from many big and small brands in various fields, Viet SEO insists that customers will be satisfied with our articles. Whether you are in Hanoi, Ho Chi Minh City, Hai Phong, Da Nang, Can Tho… or other provinces and cities, Viet SEO is ready to provide services.
Not only providing professional services at cheap prices, Viet SEO also confidently commits to writing content to the top of search. This is not many units on the market today can do, but the content staff of Viet SEO can handle this "difficult" task.
With practical experience and understanding of content, digital marketing, Viet SEO ensures a high rate of articles ranking on search engines (the percentage of top articles will depend on keyword difficulty as well as industry). , customer business).
The clearest proof for bringing articles to the top by focusing on standard SEO content is "SEO Services" of Viet SEO. When you search for the keyword "SEO service", you will see that Viet SEO is honored to be ranked 1st. The article about our SEO service has continuously maintained the highest position for many months in a row. As you can see, standard SEO articles will be an important factor to help the website achieve high rankings consistently. Well worth the investment, right?
4. Criteria for writing standard SEO articles of Vietnamese SEO
All articles of Viet SEO meet SEO standards, including:
New content, 100% exclusive, guaranteed not to be duplicated or copied from any source
Content that provides useful information for customers
The article is beautifully presented, easy to read and guaranteed to be free of spelling mistakes
The title is catchy, attractive and contains the main keyword
The article has a description tag (Meta Description) that ensures the appropriate length, contains the main keyword and attracts readers.
Distribute Heading tags (H2, H3, H4…), main keywords and secondary keywords appropriately
Beautiful images, suitable for the content of the article, optimized for size, capacity, not infringing copyright, with image captions and ALT
CTA (Call To Action) Naturally
Articles with internal links
Set neat, standard URLs based on the main keyword
The above are the basic factors that Viet SEO's SEO articles must satisfy, so you can rest assured to assign Vietnamese SEO content staff to write the article. In fact, depending on the specific requirements, the customer's website, the business line, Viet SEO will offer the most optimal content writing plan, ensuring quality and promoting the position of the website to the top of the website. search page.
5. The process of providing standard SEO articles of Vietnamese SEO
Step 1: Viet SEO will receive writing requests from customers.
Step 2: Content staff will research keywords or receive a set of available keywords given by the customer.
Step 3: Viet SEO sends customers a set of researched keywords with outlines and expected completion time.
Step 4: After the customer approves, the content staff proceeds to write the article and send it to the customer on time.
Step 5: Listen to customers' opinions and comments to edit and complete the article
Step 6: Post standard SEO articles on the website (in case the customer chooses to write + post combo).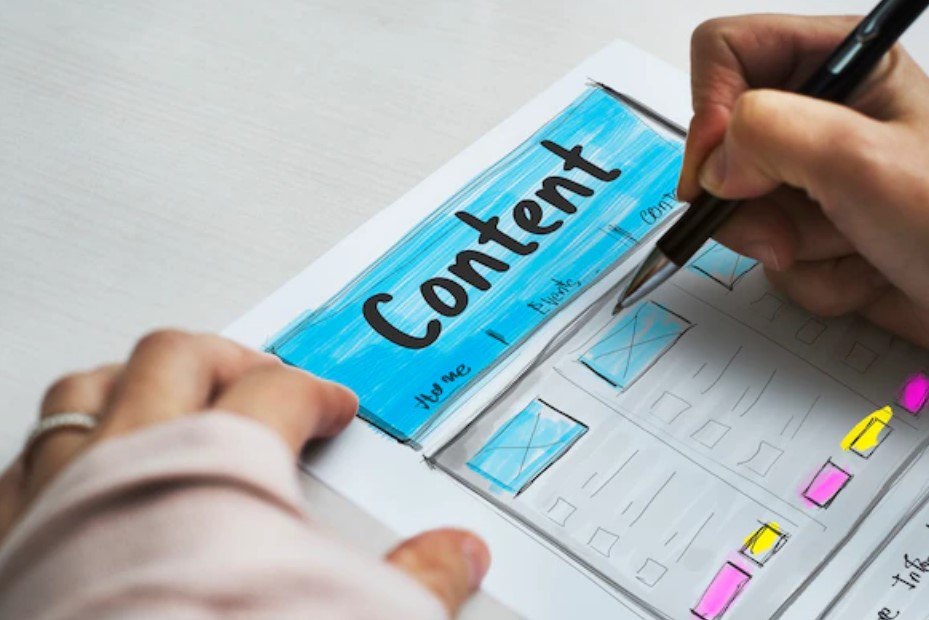 6. What is the cost of writing standard SEO articles of Vietnamese SEO?
The price of standard SEO articles provided by Viet SEO corresponds to the length of the article as follows:
Article 800 words: 10.00 USD
Article 1000 words: 15.00 USD
Article 1500 words: 20.00 USD
Article 2000 words: 25.00 USD
Articles over 2000 words: negotiable price
In particular, if customers request to write articles in large quantities, sign a long-term article writing contract, the cost of writing articles of Viet SEO will be extremely favorable for you.
7. Why should you choose Viet SEO?
The Vietnamese SEO content team are all well-trained and have at least 2 years of experience in writing standard SEO articles. Viet SEO has created a series of articles at the top of Google search (Top 1, Top 3, Top 5, Top 10...) for many websites in different fields.
Viet SEO is confident to bring your website to a high rank in a short time and at the same time attract a significant amount of traffic to the website. Viet SEO researches keywords and builds content based on customer insight and SEO Marketing thinking, so there are close links between the articles in terms of content and technical factors.
Instead of hiring collaborators at a cheap price, but with low-quality content that does not bring the expected effect, Viet SEO's service is a more valuable option. Viet SEO always has many writing packages with attractive prices, many discount opportunities to help customers save costs. Besides, you can use our total SEO translation to get full support from A to Z at competitive prices in the market.
Viet SEO staff advise and support customers wholeheartedly, always update the article, real-time progress so that the two sides can easily exchange and edit to help the article posted on the website to be optimized and on schedule.
Refer to other services from Viet SEO:
Web QR