Why sellers online to mobile web design?
Online shopping is becoming a new consumer trend, especially among youth. According to the latest report on the situation of online business conducted by Nielsen, 58% of consumers in Vietnam use mobile phones to shop online.

With over 123 million mobile subscribers, 3G networks are covered and the smartphone's price is declining, opens up a huge opportunity for more users to access the Internet. Thereby, it is possible to see that online shopping from mobile is a trend that can not be ignored with the sellers online. The trend of online sales are growing

4/2015 In the last days of the month, the largest search engine in the world - Google has changed the algorithm related to mobile web has a significant impact on the sellers online. Bulk sales website get the message on Webmaster Tool to fix the error in the design and interface for the mobile customer friendly. Google's move further alarms website owners about the importance of mobile website version with more customer friendly.
First, a sales website interface compatible mobile devices, the first beneficiary is the customer. Most users of mobile phones, especially smart devices in Vietnam Internet access to social networking, search and shopping on mobile products. With a sales website but not optimal mobile web version, customers will have to perform the operation to purchase products and view by zooming interface, thumbnail screen - an inconvenience that customers do not want experience.

Therefore, a mobile website version is an effective sales channels to meet the needs of shoppers on the website. Besides, mobile website version is still way to compete and build a professional primary dealer.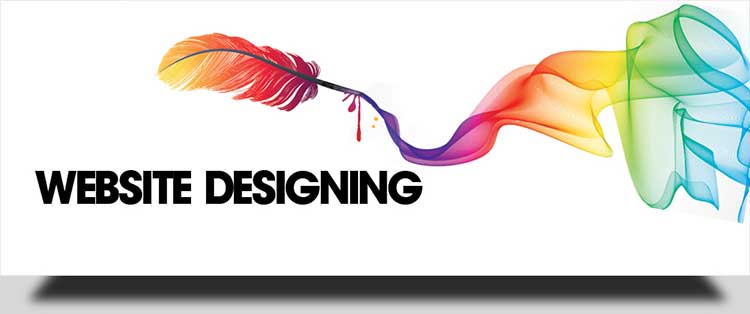 Ms. Le Russia - an online business shop owners cosmetics Korea said, "I see the amount of visitors from mobile and tablets on sites occupied many orders are made from mobile should invest for a mobile web is very satisfactory. "However, not a business owner, online sellers always properly evaluated the importance of business in the mobile web.

As his case Hoang Minh - owns an online sales website specializing in mobile accessories, the failure to invest in a mobile website has given me many valuable lessons. As a sales person is available primarily much effort he invested in design and product images. During the activity, the amount of online shoppers His orders ranged from 10-15 per day. However, since the beginning of time until Google changes the algorithm, he saw a line of traffic and tend to decrease.

Anh Minh said, "I wonder why the number of tourists to the site significantly reduced. Once I was complaining about the customer web interface on the phone is difficult, the new view might break. "While he has yet to learn the cause, do not know how many customers feel uncomfortable about the interface on mobile means that they got rid of his website.

Previously, the cost of designing a mobile website will fall in the range of 3 million - 5 million for 4-5 days design. Mobile web design today is not time-consuming and thus cost more. The unit provides web design solutions are integrated or built to provide web design mobile packages with reasonable costs and save more time. So, while sellers are worried about the cost of mobile web design, they are themselves to take the opportunity to compete and sales to a competitor. A mobile website will be the sales channel to meet customer demand, keep market trends and effective competition.
Web QR